Join us on Thursday, November 11th at 8PM (BST) for an interactive, live gathering for sellers with a focus on voiceover. This networking and social event will be hosted by talented voiceover artists and Fiver Sellers Jane Wing and Jane Fielding.
If you are a UK based voiceover artist, come along! Connect with other voiceover artists and learn tips from our hosts.
In this gathering, you can expect to:
Network with other voiceover artists from the UK
Share experiences of setting up a voiceover page on Fiverr or how you've approached the UK voiceover market.
Share joys and struggles from those who understand you
Learn tips and tricks from two established voiceover artists
This virtual, interactive event will be hosted on the platform, Gatheround, and your experience will be very different from zoom or a webinar! Throughout the gathering, you will have opportunity to meet and hear from sellers in smaller groups. You'll also be able to meet and hear from other people's conversations in the main stage area! You'll leave having gained connections and more best practices you can implement right away.
*We will send you the link to this event 30 minutes prior to starting.
For an optimal experience, please:
See you there!
About our hosts:
Jane Wing
Jane is a trained actor with over 25 years experience working with Audio and Recording. She works from her home studio and provides an array of incredible vocal services; including different accents from Liverpudlian to Neutral English. Jane has a vast understanding of how the British voiceover industry works, and knows how performers can use Fiverr to really utilise their skills. She's passionate about connecting sellers from Fiverr and hopes to share her own experiences and tips on what has worked for her.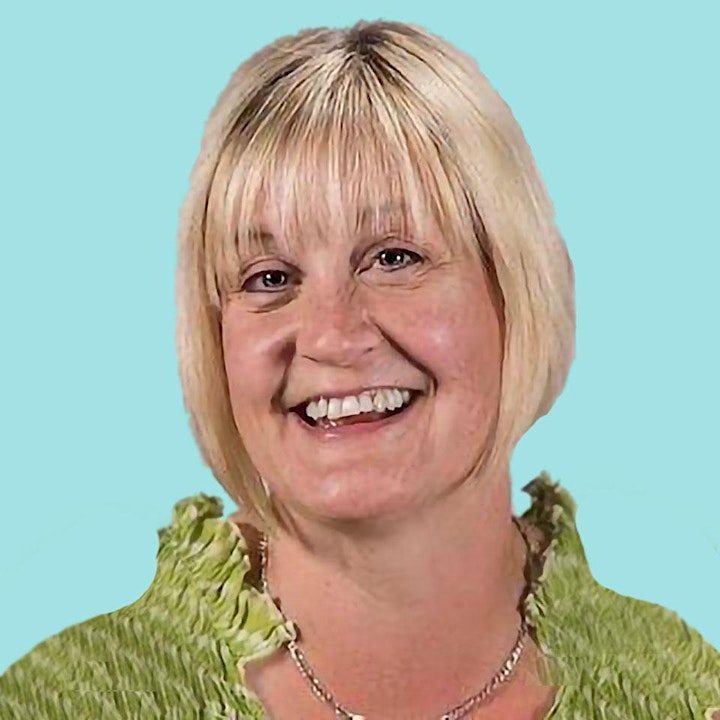 Jane Fielding
Jane is an extremely talented British recording artist with over nine years of vocal experience. She joined Fiverr back in 2013 and is now an incredible Top Rated Seller. Her vocals are warm, welcoming, and engaging and have been used to advertise large brands, create professional voicemail messages, and for translation videos that are easy to understand. Jane hopes to share tips on how she started, the changes she's seen in both the voiceover industry and on Fiverr, and how she's developed her skills.
Visit Partner