Discover how to leverage the power of your story with the world. This event is hosted by author, speaker, and podcast host Yahavy St Clair. Join him as he dives into the importance of reinforcing your faith by taking control of your mindset and creating an influential speech to share with the world.
"A purpose-driven story is a story worth sharing with the world, the world wants to hear your story and I'm here to help you tell it. As a serial entrepreneur from New York City, my passion for motivational speaking sparked through my own traumatic experiences of pursuing something much larger than myself. I'm a passionate pioneer who turned his obstacles into opportunities with my gift for gap ability. I went from the streets of Times Square selling comedy tickets to make ends meet to speaking in front of large crowds. What I learned from rock bottom prepared me to stand tall on mountain tops today."
--
Yahavy St Clair
Author, Speaker, Podcast Host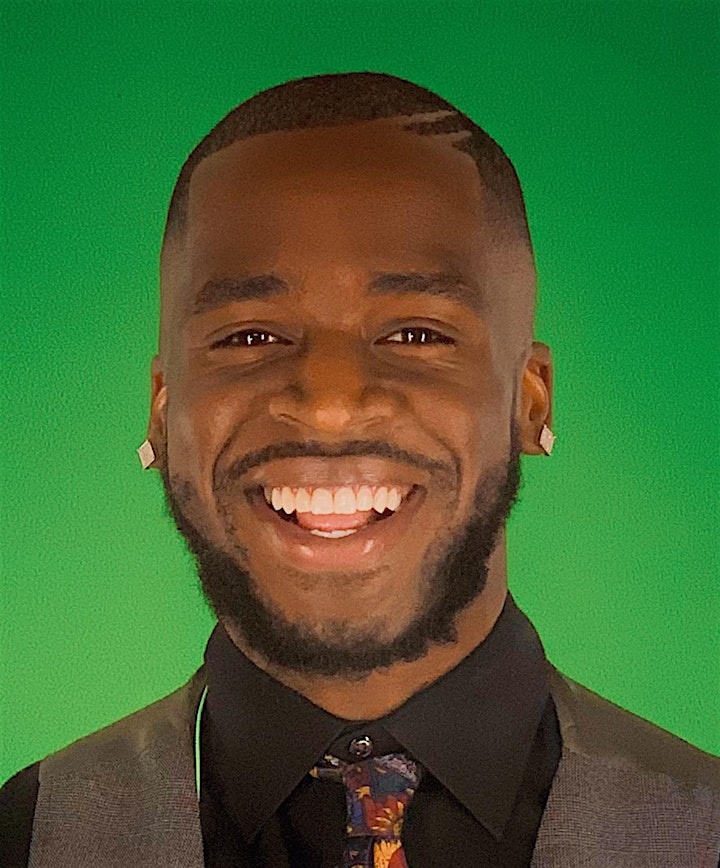 *This event will be hosted on Zoom webinar. You will receive reminder emails leading up to this event with an orange button that reads "Click to Access Event". Click this button to access the link to the webinar. You will not have access to the link until 5 minutes before the start of the webinar.
**Stay aware of the latest information on the COVID-19 outbreak, available on the World Health Organization's website and through your national and local public health authority. Most people who become infected experience mild illness and recover, but it can be more severe for others. Take care of your health and protect others by following the advice of the World Health Organization.
Visit Partner