As seasons change so do supply and demand. Different times of the year call for different needs from clients and customers.
This leads business owners and freelancers to wonder "How can I gain traction during the slow season?"
In this workshop Execution Expert Georgie-Ann Getton will share her 3 proven ways to gain traction during business slow season.
You will learn how to:
lower your overhead expenses
gain new clients
keep current clients.
We'll have a Q&A at the end of this session.
Georgie-Ann Getton
Execution Expert and CEO of GSD Solutions
Georgie-Ann Getton is a NY-based tech ecosystem trailblazer. She is an Execution Expert and CEO of GSD Solutions, a business development agency she founded in 2019. She is also a multimedia content creator, author, and thought leader through her personal brand GSD with Georgie. Georgie is passionate about developing inclusive, innovative, and experience-driven business models.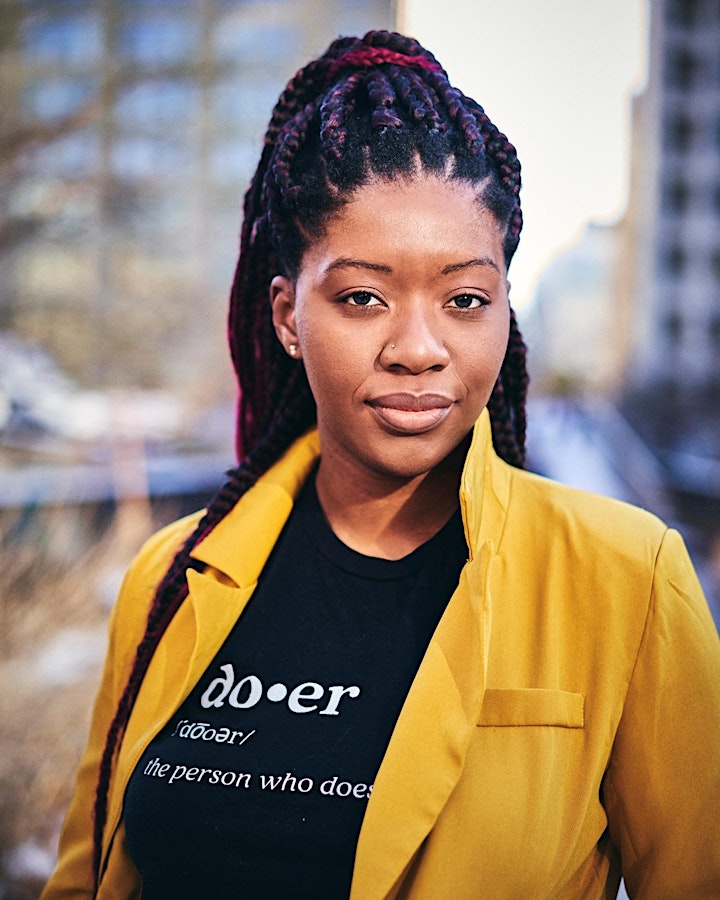 *This event will be hosted on Zoom webinar. You will receive reminder emails leading up to this event with an orange button that reads "Click to Access Event". Click this button to access the link to the webinar. You will not have access to the link until 5 minutes before the start of the webinar.
**Stay aware of the latest information on the COVID-19 outbreak, available on the World Health Organization's website and through your national and local public health authority. Most people who become infected experience mild illness and recover, but it can be more severe for others. Take care of your health and protect others by following the advice of the World Health Organization.
Visit Partner