About this event:
Join us on November 3rd at 1pm (EST) for a live online webinar where we'll hear from Andrea Pacini on his top three tips on designing the perfect presentation that engages, persuades, and entertains your audience so that you and your business are memorable!
Whether you're speaking to 5 people across a table, 20 people in a boardroom or 1,000 people in a ballroom, it's all about making a strong connection with your audience.
This web class provides a simple approach that makes it possible for anyone to design a TED-style presentation that will be appreciated, remembered, and best of all, acted upon.
In this web class you will learn:
3 universal principles of design so you can avoid Death by PowerPoint
A simple approach, from blank screen to delighted audience
Pro design tips so you can turn your presentations from drab to fab
This event will include a live Q&A.
See you there!
About the Speaker
Andrea Pacini is a presentation coach and founder of Ideas on Stage UK. In the last 11 years Ideas on Stage has worked with clients like Microsoft, Lacoste, The World Bank and over 400 TEDx speakers. They specialise in working with established business owners who want to grow their business and increase their influence through great presenting. Andrea is on a mission to change the way people think about presenting and his 10-year vision is to help 1,000 purpose-driven entrepreneurs share their message, make an impact and be memorable.
Ideas on Stage has been coaching business leaders in exactly these techniques for the past 11 years. Now it's your turn.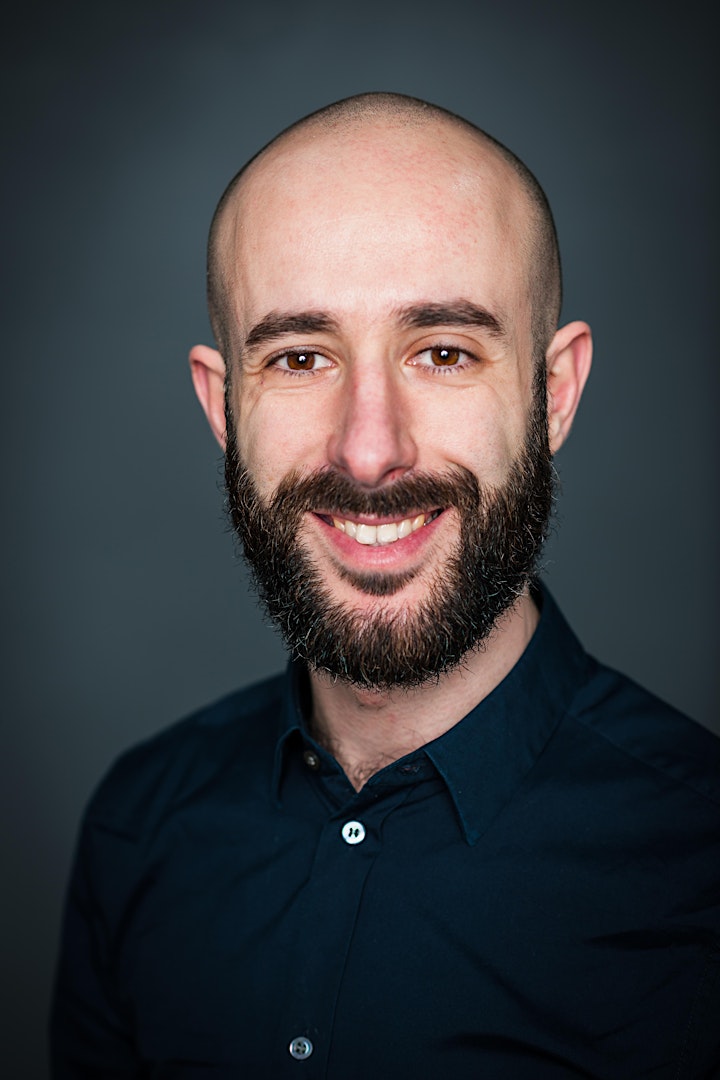 Website: https://www.ideasonstage.com/
LinkedIn: https://www.linkedin.com/in/apacini/
Visit Partner