Join us on December 10th at 12:00pm EST to hear from successful Fiverr seller dariaweb.
You'll learn Daria's best tips for client communication: from setting expectations with your buyers, to delivering comprehensive project briefs, to using product management tools and resources - Daria will make sure you have the know-how to land more jobs and increase your sales on Fiverr!
We'll also be joined by Fiverr's very own Customer Success Lead Ran Levy and Programming & Tech Vertical Manager Hagai Greenfeld, who will give you additional insight on how to ensure customer satisfaction with each and every order.
If you sell in Programming & Tech categories, this is an event you won't want to miss!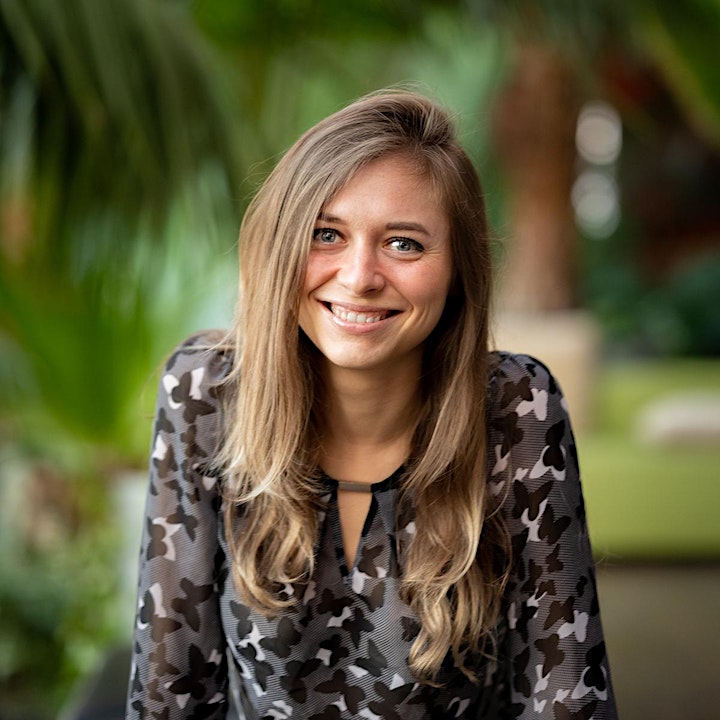 Daria (dariaweb on Fiverr) is a highly skilled and energetic entrepreneur with a passion for coding.
With Bachelor and Masters degree in Computer Science, she co-founded and runs her own company: Virtu Digital, an established firm of web developers, programmers and designers that was started in 2015 in the Ukraine and is now an international company that serves customers in many different countries.
Virtu Digital focuses on web design & development, mobile apps, branding and SEO.
Daria loves to tackle problems with great new ideas and is always looking for new challenges. She's super eager to share her story and help others succeed in their own digital businesses!
Visit Partner