We're hosting a virtual educational event for all of our sellers in India!
Join us on August 6th at 21:30 in India (12:00 EST) for the first of three educational webinars for our Indian community! We will be covering the Fiverr Seller basics in this session, all about gig descriptions, metadata, keywords and descriptions. Use this session to level up your gigs and meet others in your community.
We will be joined by our two community leaders in India: Abhi & San! Both are top-rated sellers and have made Fiverr into their full-time business, employing dozens to help support their work!
Meet Abhi: Hi, I am Abhi! Quite famous as Mrtranscendence on Fiverr. I am an entrepreneur, Husband, and father of one dog based in India. By profession, I am an engineer turned into a graphic designer, who is specialized in logo design and branding. I've worked with many notable clients like EA Sports, DC Pro, Fiverr internal communications, etc. Outside work, I am a pet lover who loves hangs-out and parties.
Meet San: Hello! My name is Darshak, but I love to be called San and can be found on Fiverr as Weperfectionist! I'm an enthusiastic and creative graphic artist who is passionate about Logo and Banner Design! I'm a fun-loving guy who loves nature, pets, and dressing up! I'm also a bit of a perfectionist! I freelance exclusively on Fiverr!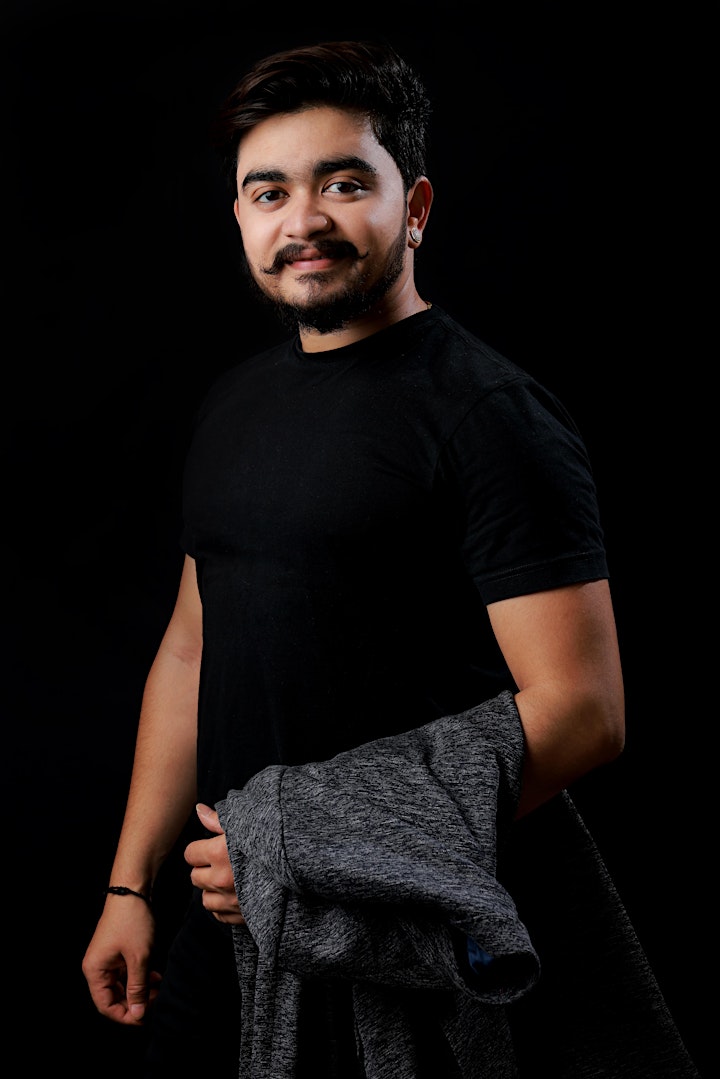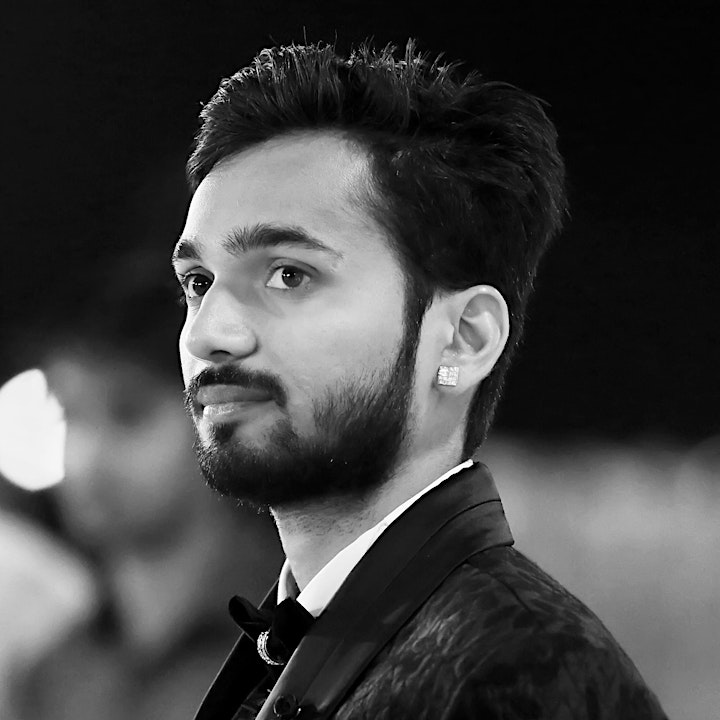 **Stay aware of the latest information on the COVID-19 outbreak, available on the World Health Organization's website and through your national and local public health authority. Most people who become infected experience mild illness and recover, but it can be more severe for others. Take care of your health and protect others by following the advice of the World Health Organization.
Visit Partner