About this event:
Join us on August 19th from 12-1p EST for an interactive webinar all about prepping for the shopping season ahead hosted by Dennis Yu.
These days, innovation is on a micro-trend cadence, often times with cultural shifts happening on a monthly basis! Companies and suppliers alike tend to be on the back foot when it comes to this, and there are a few things we can highlight to help our audience of buyers, sellers, and interested parties alike best prepare themselves for the shopping season ahead.
We will look at a series of different topics and analyze how these have changed from 2020 to 2021 so you can best prepare yourselves:
Website audits
Marketing and paid ads
New add-ons/innovations to improve the customer experience
This event will include a live Q&A session.
See you there!
Dennis Yu
Dennis Yu is a former Yahoo search engine engineer who optimized ads and analytics across search and social platforms. He's taken his passion for digital marketing and turned it into training to create good jobs for aspiring digital marketers.
Dennis's personal mission centers around mentorship. He teaches from his experience helping people from all walks of life grow their expertise in digital marketing, and he shares his insights from managing campaigns for The Golden State Warriors, Nike, and Rosetta Stone.
Dennis has been featured in the Wall Street Journal, New York Times, Fox News, CNN, CBS, and co-authored "Facebook Nations" – a textbook taught in over 700 universities.
Dennis Yu is the CEO of BlitzMetrics, a digital marketing company which partners with schools to train young adults.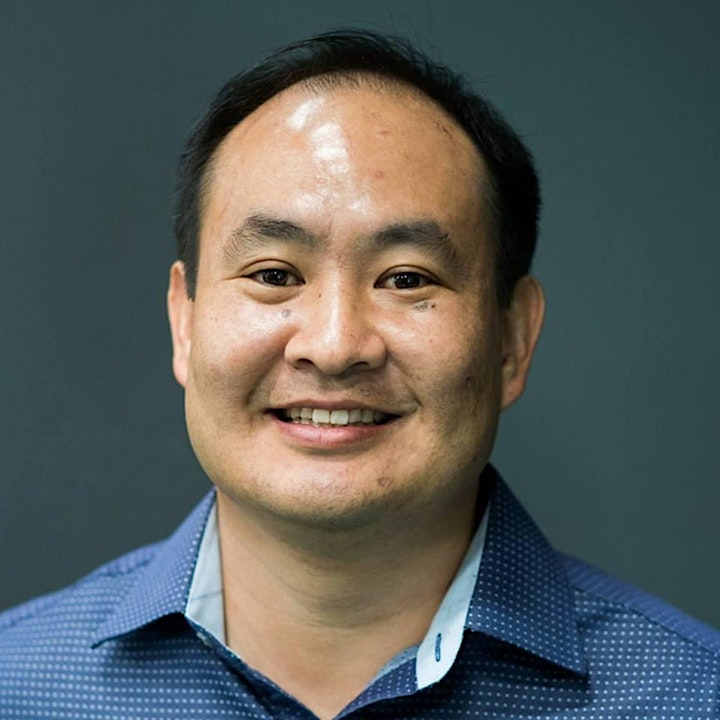 * This event will be hosted on Zoom webinar. You will receive reminder emails leading up to this event with an orange button that reads "Click to Access Event". Click this button to access the link to the webinar. You will not have access to the link until 5 minutes before the start of the webinar.
** Please reach out to the Fiverr Support Teams if you have technical support questions or site feedback. They're your best resource for the right answer!
Visit Partner