We're hosting a virtual gathering for all of our sellers in the UK!
Join us on Friday ,Oct 5th at 17:00 BST to meet and greet with other sellers in the UK and hear from Fiverr! This event will be held on Gatheround. You will need to make an account before joining the event. We will send a link 30 minutes before the event.
We will be joined by Top Rated Seller Alex Lagarejos.
In this gathering you can:
Meet and connect with other UK-based sellers
Learn top tips from a Top Rated Seller
Share experiences of working freelance or running your own business in the UK
Discuss your latest project
This virtual, interactive event will be hosted on the platform, Gatheround, and your experience will be very different from zoom or a webinar! Throughout the gathering, you will have opportunity to meet and hear from sellers in smaller groups. You'll also be able to meet and hear from other people's conversations in the main stage area! You'll leave having gained connections and more best practices you can implement right away.
*We will send you the link to this event 30 minutes prior to starting.
For an optimal experience, please:
See you there!
About our host:
Alex is London based and has worked as a content and communications specialist for over 20 years.
He runs a commercial photography company and a content and communications agency called Platinum Content, servicing brands across the world, including Air New Zealand, Julius Baer, Icon Productions and Hummel International.
Find him on Fiverr: https://www.fiverr.com/superalex76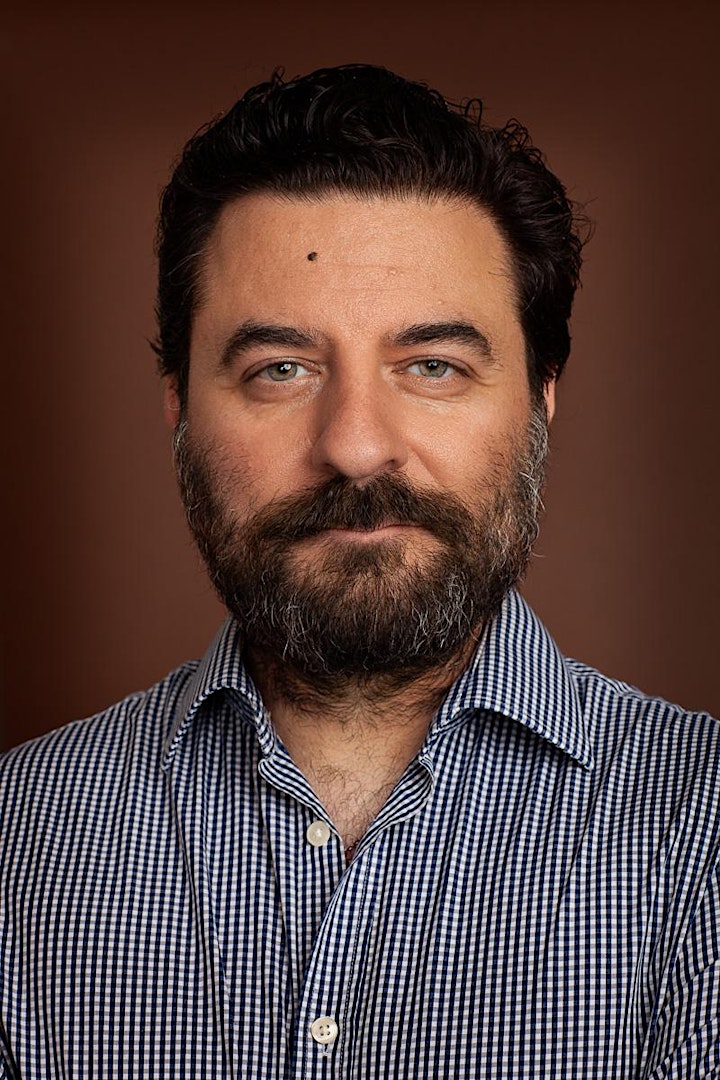 Visit Partner