Join us Tuesday 28th September at 1.30pm EST for a live webinar where we'll hear from Georgia Austin of Wizard of Content about her journey from an office job to being a highly successful freelancer on Fiverr and now running a multi-figure SEO and content business.
Looking for inspiration and courage to take a leap in your career? This is the event for you!
Takeaways:
Learn Georgia's story; the leaps she took and how she grew her business so quickly
What it means to be a doer
How to stay busy and be productive
Create powerful branding to present your services on Fiverr
What it takes to scale your Fiverr page
This event will include a live Q&A session.
Georgia Austin
Georgia Austin is a professionally trained copywriter, editor, and digital marketing expert. She's worked with companies like Nike, Under Armour, Sweaty Betty, Culture Trip, and Klook and has made headlines as one of the fastest growing Fiverr freelancers. Georgia joined the platform in April 2020 and has already made over $260,000! Originally from London, Georgia moved to Brazil this year and she continues to run her business. She recently hired a team of people based in different cities around the world.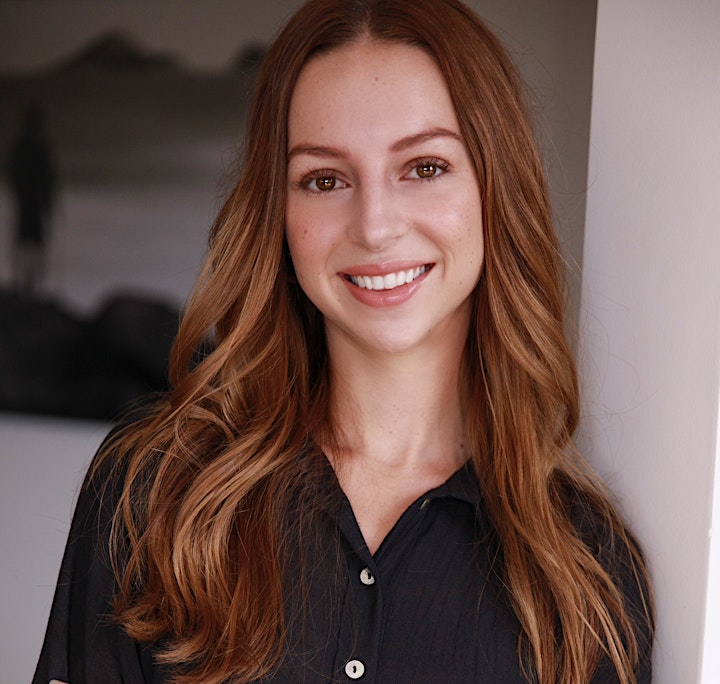 **This event will be hosted on Zoom webinar. You will receive reminder emails leading up to this event with an orange button that reads "Click to Access Event". Click this button to access the link to the webinar. You will not have access to the link until 5 minutes before the start of the webinar.
** Please reach out to the Fiverr Support Teams if you have technical support questions or site feedback. They're your best resource for the right answer!
Visit Partner